99 Virtual Race
A virtual race is a run or ride from any location and any time you choose.
You can run or ride in outdoor,  or treadmill / trainer . Once you finish, you can get your own medal. 
Join over thousands people!
What is 99VR?
99VR brings running races to YOU.
Our races can be run anywhere while donating for a good cause.
Download & REGISTER
Download and register your information in our app.
Make sure your info is the right data for shipping.
Choose & Join Race
Select the race you're interested in!
Submit & get medal
Submit your race through our app and GET YOUR MEDAL & CERTIFICATE!
Check out all ongoing races!
Come and see all sort of races we've had before!
Download Today
Our app is available on iOS App Store and Android Google Play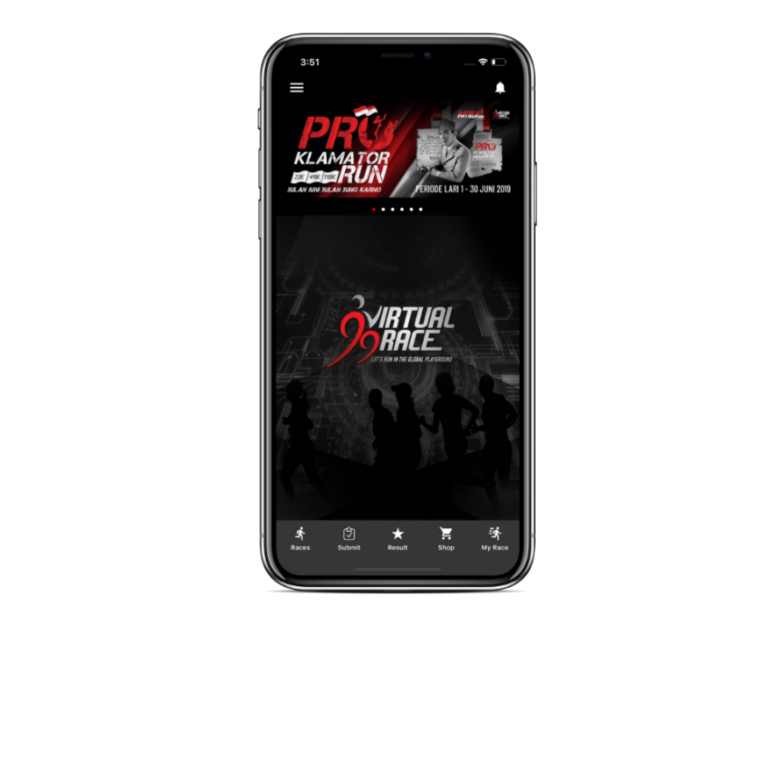 Contact Us
Feel free to contact us via whatsapp, facebook, instagram, or email!